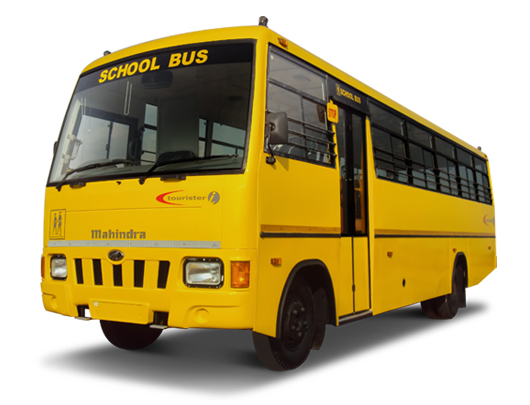 Transport and Security
Our students are our most precious treasure. We ensure their full security in the school, and we want to make their trip to and from school as safe as possible. Therefore, Niraj Kindergarten School issues Escort Cards (or safety cards) for the people picking and dropping our students to school.
At Niraj Kindergarten School the children are met every morning by the school teachers, so that the parents would not need to waste their time and bring the children to their class.
Transportation facility is available in our school. If Niraj Kindergarten School parents are not able to bring the child to the school and/or take him/her from the school, they are given an opportunity to use our bus service. Please notify the class teacher or the Head of the school in writing if you do not require bus on a particular day.